MEET THE TEAM
Suzanne was born and raised in McGregor and has over 28 years of experience in the dental office. She worked with Dr. Brinkman before coming to work with Dr. Shultz. She is dedicated to making her friends and patients feel at ease. Suzanne enjoys spending time with her family and new grand-babies.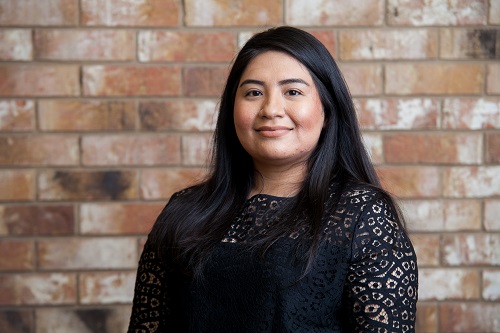 Alicia is one of our dental assistants, specializing in braces and removable appliances. She is fluent in Spanish. In her spare time, she enjoys shopping and spending time with her family.
Terri is our (front) office coordinator. She lives here in McGregor with her son Dawson. She takes great joy in following Dawson around the area for his sports and band activities. She is involved with her church, teaching Sunday school, and enjoys reading and spending time with family and friends
Susan is our dental hygienist having moved from the Houston area to Temple, joining her daughter who recently graduated from UMHB. She enjoys attending church, walking, meeting new friends and crafts. She is especially enjoing the wild flowers and the beauty of central Texas.